October 26, 2023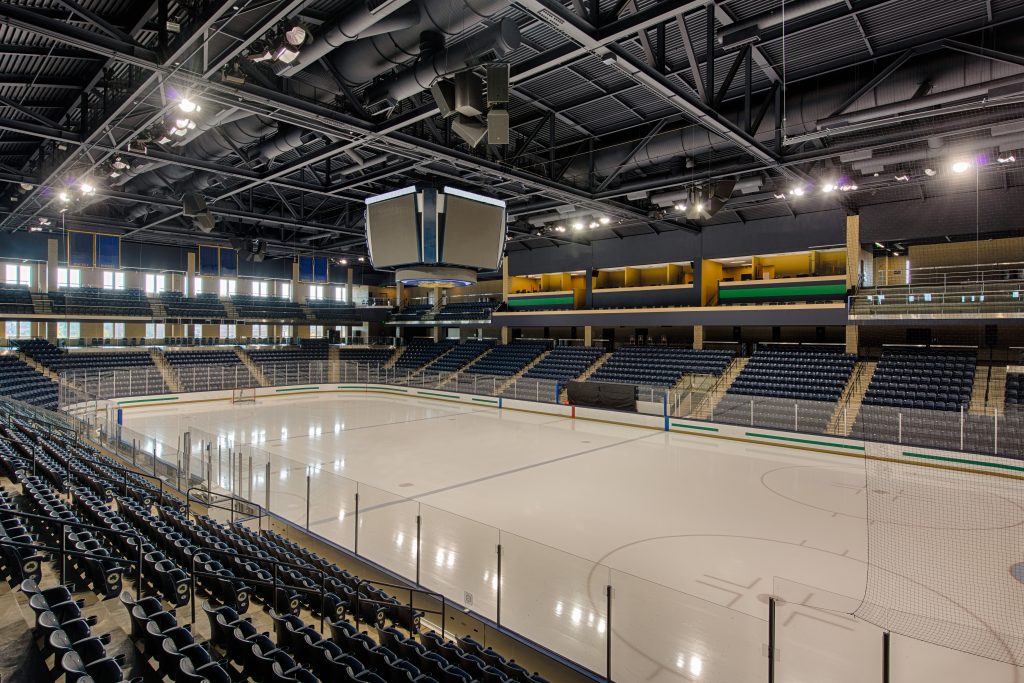 A university in New York used a 30% calcium chloride brine solution in cooling systems at its ice arena. Unfortunately, the high chloride concentration was causing carbon steel components to corrode at a rapid rate. By adding M-605 PS to the brine solution at 0.5%, the university was able to reign in corrosion rates to an acceptable level. Due to the success of the additive, the ice arena continued using M-605 PS in its cooling system for ongoing corrosion protection.
Keywords: Case History Spotlight, corrosion control, ice arena corrosion, cooling system corrosion, lower corrosion rates in brine, university cooling system maintenance, Cortec, chiller system corrosion, corrosion inhibitor for brine
Read the full case history here.
For a PDF version please click here.