We are pleased to announce the translation of eight more product data sheets (PDSs) into German! Thanks to our new German-speaking Product and Market Development Specialist (Europe), Sejla Zukic, and our distributor Jakob Schober GmbH, these translations are now available to make it easier for the German-speaking market to share and understand several of our flagship Cortec® solutions to corrosion.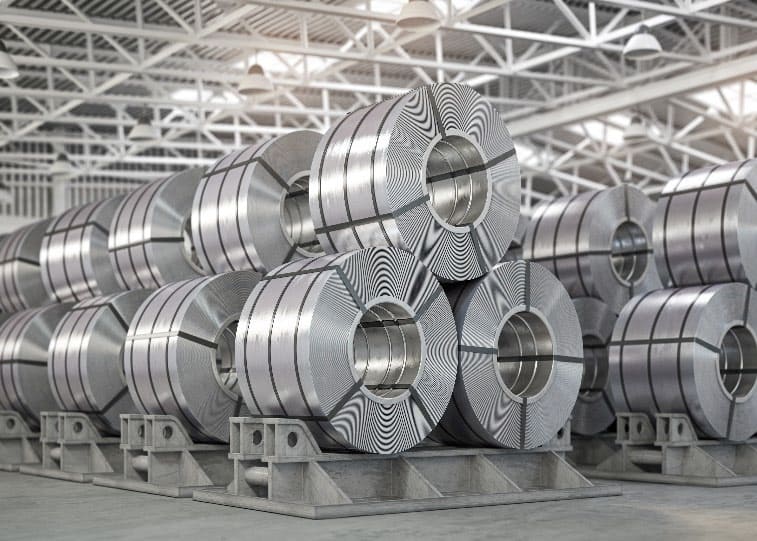 Translated PDSs will be available along with other German resources on the German webpage of our website's international section. The latest translations include the following PDSs:
EcoShield® VpCI®-144: Vapor phase Corrosion Inhibiting paper with a recyclable moisture barrier.
CorShield® VpCI®-146 Creped Paper: Vapor phase Corrosion Inhibiting paper in creped format for better cushioning.
VpCI®-130 Series: Vapor phase Corrosion Inhibiting foam emitters in a variety of sizes.
VpCI®-126 Blue: Our flagship Vapor phase Corrosion Inhibiting packaging film.
VpCI®-126 HP UV Shrink Film: Vapor phase Corrosion Inhibiting shrink film with UV protection for aggressive outdoor conditions.
VpCI®-126 CoExtruded Film: Vapor phase Corrosion Inhibiting film with special properties available.*
VpCI®-329: An oil-based rust preventative that contains Vapor phase Corrosion Inhibitors.
VpCI®-369: One of our most popular wet film corrosion inhibitors.
Our recent German translations are just one example of the many ways we are working to better serve our customers around the world. Stay tuned for additional translations and explore our other international documents here!
Keywords: Cortec, Cortec German products, Cortec products, solutions to corrosion, corrosion protection, VCI paper, VCI film, recyclable moisture barrier paper, rust preventative, German translations
*Special properties requested may impact lead times depending on trials and availability.
For a PDF version please click here.